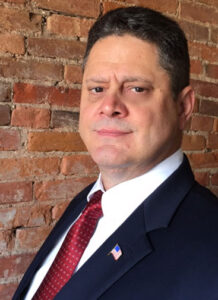 Mike Gendich is a Supply Chain & Procurement professional with a great deal of experience and proven success particularly in the metals & plastics precision machining, manufacturing & complex assembly space and is a certified SPSM - Senior Professional in Supply Management.
He is also a level 7 Metrologist with tremendous experience in Quality Control, Engineering, and problem solving.  Over his 30+ year career he has spent the majority of in the Aerospace & Defense and Automotive industries.  He enjoys overcoming challenges and being able to make a strong contribution to lean manufacturing journey of the clients he serves.
Mike and his lovely wife live in the Western Michigan area, and he is a proud member of the Grand Rapids Operations team.