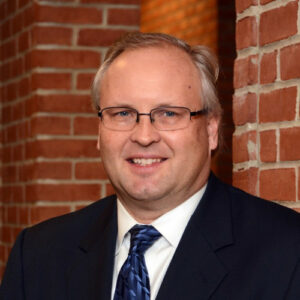 James E. Friedl Jr. (Jim) is the Founder and Managing Partner of SolutionTech. With offices in Cleveland, Ohio and St. Louis, Missouri,  SolutionTech creates and implements operations and back office, process improvements by removing barriers, increasing productivity and improving cultures which enable its clients to advance and succeed.  Jim and the team from SolutionTech, work with senior leaders, managers and engaged employees to ensure the process of Continuous Improvement is followed and adopted throughout the company. Their purpose is to provide the client, training in Lean Systems Implementation including Kaizen Events and other Continuous Improvement Strategies.  These new tools quickly become part of the client's newly defined continuous improvement culture and process.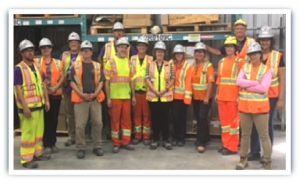 Jim has an extensive background that consists of operations management, lean manufacturing expertise and a strong engineering acumen combined with practical and well-rounded, hands-on business experience.  This experience includes 32 years of Manufacturing Operations and Engineering Senior Management roles including Operations, Materials Control, Engineering & Quality.
Industry experience includes Automotive, Aerospace, Banking Coatings, Converters, Food Products, Home Building, Medical, Mining Industry, Oil and Gas, Packaging, Plastics, Recycling, and Recreation Vehicles.
Jim has a Bachelor of Chemical Engineering from the University of Detroit and received his Master's in Engineering with concentrations in Manufacturing Systems and Electrical Controls from the Milwaukee School of Engineering.  He is certified in Lean Manufacturing and is a Six Sigma Black belt. He currently manages SolutionTech and resides in Cleveland, Ohio.