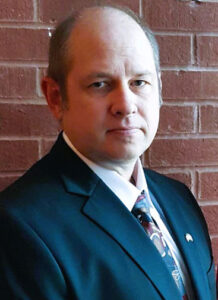 Dave Ickes is a U.S. Army veteran with over 25 years of experience in supply chain management, inventory planning, manufacturing, warehousing/distribution,  and leadership roles. Dave is very well versed in the acumens of  lean manufacturing, six sigma, data analysis, and project management    Dave also has 15 years' experience with rotary wing and fixed wing aircraft supply chain planning for the defense industry.
Dave has earned both a Bachelor of Science and Master Degrees in Business Administration in which he graduated Summa Cum Laude.  Dave is also certified in Advanced Manufacturing.  Completed course work as a noncommissioned Officer earning both Material Control and Accounting Specialist diplomas in which he was a Distinguished Graduate.
Dave is part of the St. Louis Operations team.