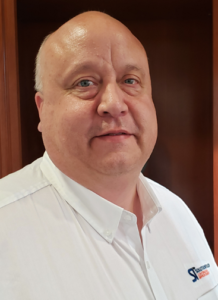 Daniel S. Moore exemplifies the words "Go Getter".  Dan has worked in Operations for over 25 years holding positions such as Material Manager, Purchasing Manager, and Operations Manager from fortune 500 companies to companies in their start-up venture.
Industry experiences include Automotive, Paints and Coatings, Construction, Fire and Safety, Golf Cars, HVAC, and Infrastructure.
Dan holds a Bachelor of Science degree in Mechanical Engineering from UNC Charlotte.
Dan calls Charlotte, North Carolina home and is part of the Charlotte Operations Team.